BREAKING NEWS BRIEF
Prince Philip, who Queen Elizabeth II called "my strength and stay," died today, triggering a period of national mourning. He was 99 years old.
After marrying the queen, he became the Duke of Edinburgh, and would go on to participate in 22,000 solo engagements, 637 trips overseas. He gave approximately 5,493 speeches, and was a patron for nearly 800 organizations.
In a tribute to her husband the queen said that "I and his whole family, in this and many other countries, owe him a debt greater than he would ever claim or we shall ever know."
What else should you know about the late Prince Philip?
Additional News Headlines
Market Update
U.S. stock futures idled in early trading Friday after the S&P 500 notched a fresh record in the regular session.
Futures tied to the Dow Jones Industrial Average implied an opening gain of about 60 points. S&P 500 futures hovered just above the flatline while Nasdaq 100 futures traded slightly lower.
The Nasdaq Composite was the relative outperformer, gaining more than 1% as Amazon, Netflix, Microsoft and Google-parent Alphabet all closed higher.
Investors largely shrugged off an unexpected jump in jobless claims from last week. The Labor Department reported first-time claims for the week ended April 3 totaled 744,000, well above the expectation for 694,000 from economists surveyed by Dow Jones.
Federal Reserve Chairman Jerome Powell called the recovery from the pandemic "uneven" on Thursday, signaling a more robust recovery is needed.
More Market Updates
Savings Savy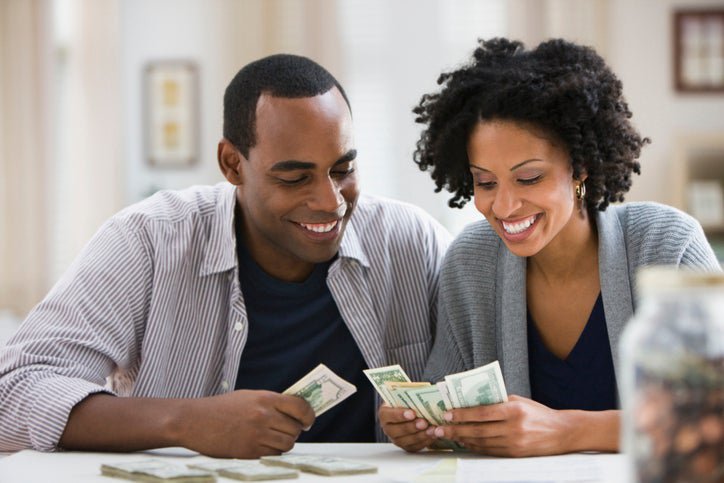 If you're anything like me, resisting the temptation to spend money is hard. Nowadays, money is so accessible with your phone or debit card. It's so difficult to actually save your funds when they're right there, just begging to be spent!
If you need a little extra help like I do, I've got you covered. Getting a little bit sneaky about your saving can make that cash stop burning a hole in your pocket.
One trick is to make your savings account automatic. Set up your paycheck deposits so that a certain amount goes straight to savings all by itself. If the money isn't there, you can't spend it.
Here are more tips to save your wallet.
More Savings Headlines
IT TAKES A VILLAGE
For many eager to start a family of their own, the pandemic provided an ideal window to settle down. For those with children, some pros and cons came with a changing work-life landscape. Along with the would-be millennial moms and working dads were Generation Z-ers.
We usually hear about Gen Z in the media as they relate to topics like TikTok, anxiety, and climate change. These new, young parents open up about parenting styles and what it means to be a parent in the pandemic.
More Parenting Headlines
LEARNING FROM HISTORY
More From This Day In History
Stay Informed,


Rex Jackson
P.S.Know someone who'd love the Brief Updates? Be sure to send them to this link so they can get signed up: BriefUpdates.com
---