---
BREAKING NEWS BRIEF
---
Why are mass shootings returning as America reopens?
Image Source: CNN
Eight people were killed during yet another mass shooting on Friday. Over the weekend, nine more died from gun violence as shootings rocked the country. A minimum of ten Americans were wounded in Illinois, Texas, Wisconsin, Ohio, Nebraska and Louisiana.
Just over a month ago, eight people were killed at spas in the Atlanta area, and, since then, there have been a minimum of 50 mass shootings in this country. Gun violence is considered a mass shooting if it results in at least four people being shot. Although not all of the incidents this weekend were considered mass shootings, they do point to a grim trend in this country.
---
More Breaking News
These unbearable conditions force the White House to close a Houston border facility
Watch as NASA's Mars helicopter takes flight for the first time
What to expect from the closing arguments in Derek Chauvin's trial?
A barge crashes into a boat, killing one person and leaving two people missing
---
MAKING MONEY WITH DIGITAL CURRENCY DOESN'T HAVE TO BE HARD
---
Recommended Link:
How to Invest in Cryptocurrencies
There's no doubt that the cryptocurrency space has seen astronomical growth over the last few months. And with multinational corporate backing pouring in – from companies like J.P. Morgan and MasterCard – it's hard to deny that cryptos are here to stay. The only trick is getting a foot in the door before other investors take notice. Check out this special report to get started…
---
MARKET UPDATE
---
Stock futures fall after record highs on Friday
After the S&P 500 and the Dow Jones Industrial Average closed at record highs on Friday, the U.S. stock index futures saw a decline.
Earnings season kicked off last week when the major banks reported quarterly results, and a host of companies are set to provide their updates this week. 10 Dow components will report, along with 72 S&P 500 companies.
Coca-Cola, IBM, and United Airlines are among the big names set to report earnings today.
BTC pulled back over the weekend after hitting an all-time high of $64,841 Wednesday morning, according to data from Coin Metrics. On Sunday evening the digital currency traded at $55,805.
What else should you know going into the trading day?
---
More Market Updates
A beginners guide to the most common FAQs about the stock market today
A warning for new investors: this is not the norm
---
WEATHER UPDATE
---
This Google Earth effect shows how much the world has changed over the years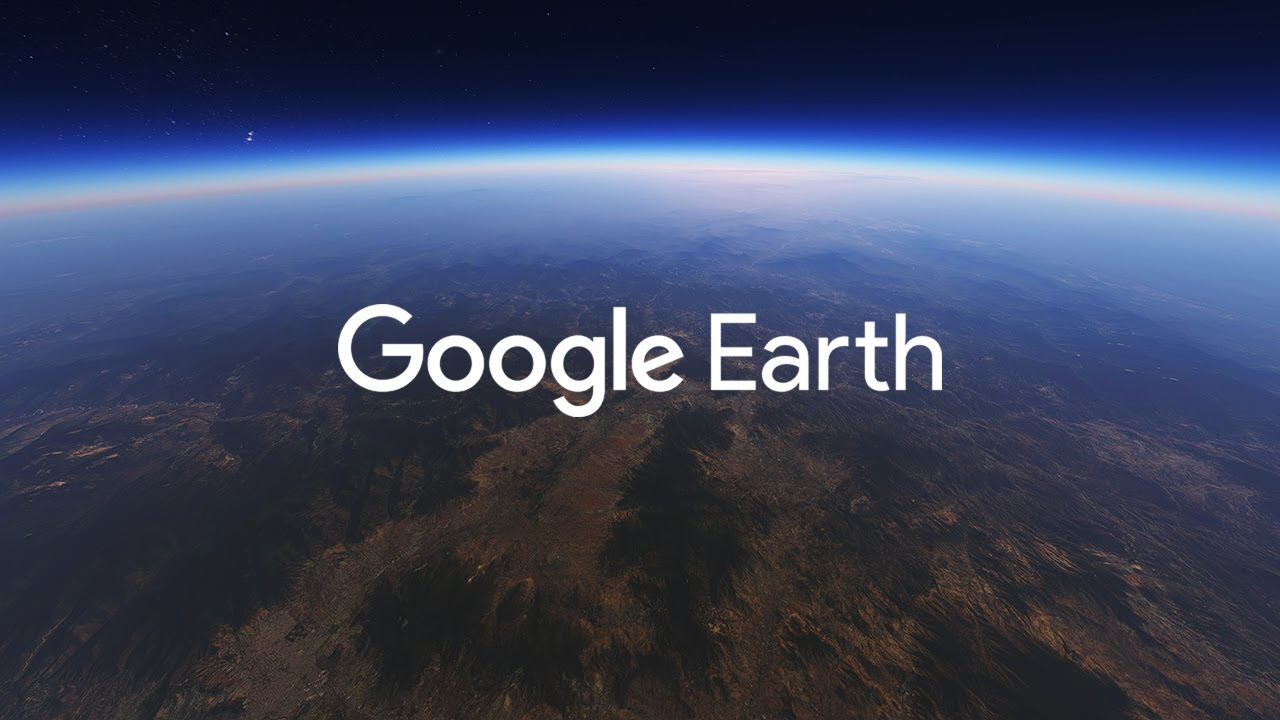 A new Google Earth feature is showing just how much the world has changed over the years, and many people are blaming climate change for the drastic changes.
The new Timelapse feature shows a chilling timelapse of certain areas of the Earth and the major differences seen just a few decades apart. One example shows Dubai in 2002 and compares it to 2020. The once bright blue ocean turned a murky green, and the water has eaten away at the coastline.
In another example, the Timelapse feature shows the Aral Sea in Kazakhstan. The shocking comparison shows the area in 1984 and compares it to another image that was taken in 2006. The sea shrank dramatically in just over 20 years.
What other shocking examples were found and why is Earth changing so drastically in such a short period of time?
---
More Weather Headlines
Video shows wildfire racing down a mountain and burning through a university campus
This is why you shouldn't do these things during a tornado
---
EDUCATION
---
Four healthy tips to help ease you back into school and work after the pandemic
After a year of disruptions to daily routines due to the pandemic, many people are starting to resume some of their everyday activities. With decreased rates of the virus in the community and increasing numbers of those vaccinated, folks are returning to in-person work and school, among other activities.
While this is significant progress, some people have gotten accustomed to the unexpected perks of being at home. There are some simple steps you can take to care of yourself and your family as you transition back into the world after quarantine.
Being at home deeply affected how we lived our lives. Eating routines, exercise regimens, and sleep patterns looked quite different. Returning to school or the office will likely require additional lifestyle changes. Here are some tips to make this transition smoother.
---
More Education Headlines
Frustrated parents believe teachers unions are using children as bargaining chips
South Carolina school district bought spy cameras and falsified records
---
PLANNING FOR THE FUTURE
---
What is a money mantra and how can it help you improve your finances?
Have you ever tried using a mantra?
In case you don't know, a mantra is a word or phrase you repeat to remind yourself of a goal or value. The practice can be found in many religions under many different names—but you can use mantras regardless of your spirituality. For example, a popular mantra is, "I am enough."
A money mantra is a word or phrase that reminds you of a money goal. It can help you refocus on what's important to you, so you don't stray too far from your goals. This can be applied to budgeting, saving, or just checking in with your bank account.
Here are a few examples of money mantras, plus how to create your own.
---
More Investing Headlines
Here's everything you need to know about the basics of Medicare
25 proven ways to reach financial independence
---
Stay Informed,
Rex Jackson
P.S. Know someone who'd love the Brief Updates? Be sure to send them to this link so they can get signed up: BriefUpdates.com
What did you think?
---