Good morning, Brief Updates readers!
It's Tuesday today, so I thought we'd start with a slightly different trivia than we have before.  After all, it's not just any Tuesday, it's Tuesday, November 24, 2020. But several decades ago, on November 24, 1966 the Beatle's began recording one of their most famous albums.
What was it?
Bonus points if you can name the song they were actually recording on this day in the studio that never made it onto the album!
Scroll to the bottom of this email to check your answer!
Now onto the news!
THIS IS ONE OPPORTUNITY YOU WON'T WANT TO MISS!
Recommended Link:
(clicking will opt you in to Profit Pregame's free daily e-letter – privacy policy)
This could kill buy and hold forever.

One guy made $38,000 in three weeks….another over $26,000 and another guy has been averaging $1325 a day in profits since he started.

And Bill Z posted he's hit on 37 of 44 trades since he started using this 1 strategy.  (clicking will opt you in to Profit Pregame's free daily e-letter – privacy policy)

That's an 84% win rate.

To see how they do it click here.
(clicking will opt you in to Profit Pregame's free daily e-letter – privacy policy)
After the General Services Administration chief indicated that the Trump administration would be allocating millions of dollars in federal funding to support Joe Biden's transition, stock futures soared.
Dow futures were up 319 points this morning, indicating an increase of about 330 points when the market opens. S&P 500 and Nasdaq 100 futures also climbed this morning.
Investors also responded enthusiastically yesterday to Biden's pick for Treasury Secretary–former Federal Reserve Chair Janet Yellen.
"I think this is a strong sign that Biden will be focused on rebuilding the economy vs. pursuing aggressive regulatory policy," said Raymond James analyst Ed Mills.
What else are investors grappling with as the markets open today?
Image Source: Southpoint Animal Hospital
When you're planning for your future, don't forget to thing about your fur-ever friends, while you're at it. After all, medical costs are rising everywhere – including in the world of pets.
It's easy to overlook just how expensive pet meds, surgeries, doctors visits and testing can get. And without pet insurance, you'd be shelling out cold hard cash (and likely dipping into your savings to do it.)
Now, Walmart has gotten on the pet insurance bandwagon, making obtaining pet insurance easier and more affordable than you might expect.
If your pet is still uninsured, here's what you need to know…
More On Planning For The Future
Trying to organize your daily to-do list can be quite a chore, especially if you have more to do than you can handle. That's where the MIT method can help!
MIT is simply a Most Important Task. When you start your day, you should make a list of your top three to five MITs that you absolutely must accomplish.
You aren't just limited to your MIT list, of course, but no matter what happens, you'll be sure to complete your Most Important Task list.
The MIT method is an excellent way to prioritize your tasks every day. Check it out!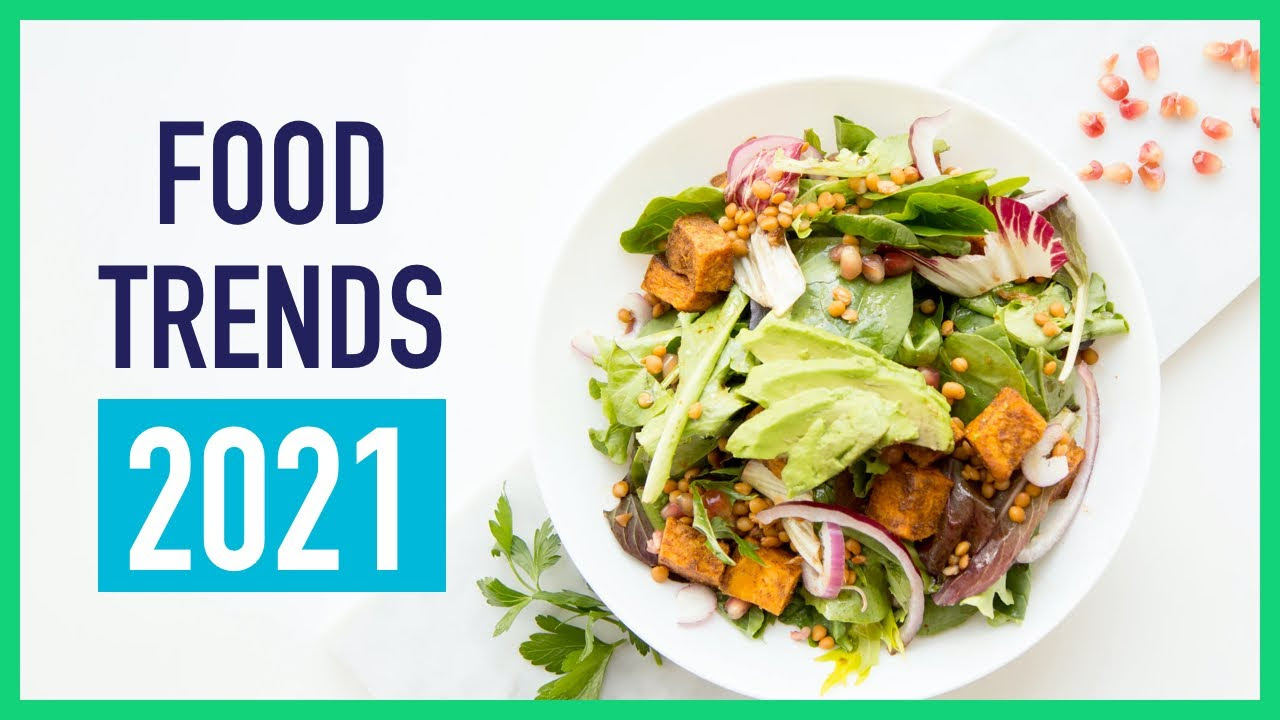 Just like with fashion, entertainment and other trends, food and nutrition trends change year-to-year as well. Experts contend that 10 major food and nutrition trends will emerge in 2021.
Unsurprisingly, immunity boosters will be the top trend next year. As we continue to deal with a global pandemic, a variety of medicine, supplements, and immune system-boosting foods will fly off the shelves in 2021. Some of the hottest items are expected to be elderberry, ginger, olive oil, vitamins C and D, and probiotics.
Another trend expected to emerge next year are meal kits. While they have steadily grown in popularity, the pandemic has made this market boom with no end in sight. More people embracing cooking at home and eating healthier seems to be contributing to the popularity of meal kits.
What other food and nutrition trends should you be aware of for next year?
More Health & Wellness Headlines
Rex Jackson
P.S. Know someone who'd love the Brief Updates? Be sure to send them to this link so they can get signed up: BriefUpdates.com
P.P.S. Did you get today's trivia question (and bonus) right? Just check here to see. 
---