BREAKING NEWS BRIEF
---
---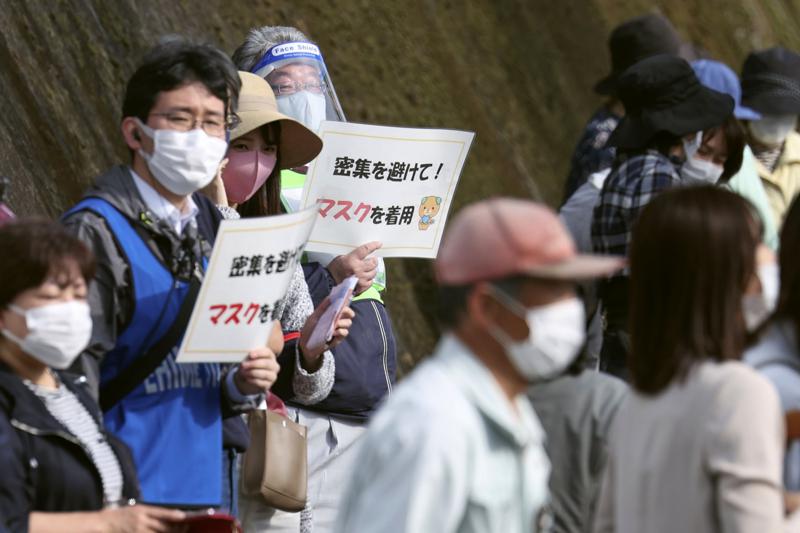 Tokyo Olympics organizers have reported that a policeman tested positive for the virus a day after his assignment last week at the Olympic torch relay. It is the first positive test connected to the relay since it began March 25 from northeastern Fukushima prefecture.
Organizers say the policeman, who is in his 30s, was assigned to control traffic on the April 17 leg in southwestern Kagawa prefecture. The officer was reported to have developed symptoms and tested positive the next day. The policeman was wearing a mask and taking social-distancing precautions and other measures.

The torch relay involves 10,000 runners crisscrossing Japan for four months, ending with its arrival at the National Stadium on July 23 to kick off the scheduled opening ceremony. The Olympic organizers said all participants and officials were taking the necessary precautions. The single case along the torch route would not affect the subsequent legs of the relay.
Additional News Headlines
Stay Informed,


Rex Jackson
P.S.Know someone who'd love the Brief Updates? Be sure to send them to this link so they can get signed up: BriefUpdates.com
---