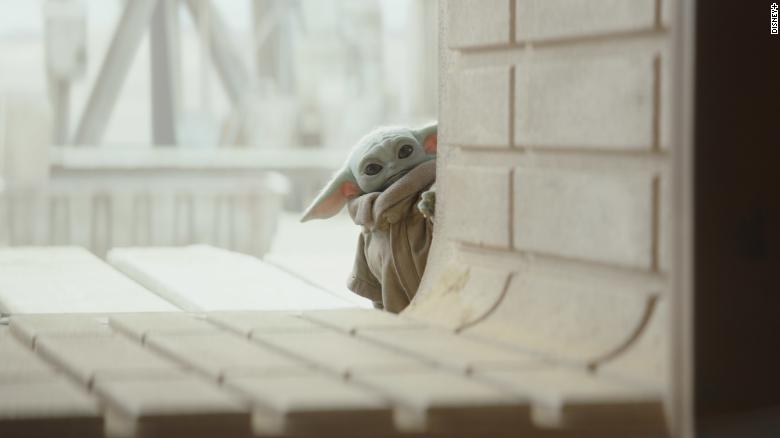 It's May 4, so that means it is officially Star Wars Day! This day was dubbed Star Wars Day by fans across the world, not by Lucas Films, Disney, or anyone associated with the Star Wars movie franchise and brand. May 4 was chosen as the day because the catchy saying "May the fourth be with you" sounds extremely similar to the popular saying from the movies "May the force be with you."
The first recorded Star Wars day on May 4 was in 2001 when the Toronto Underground Cinema hosted an event celebrating the day. The festivities included Star Wars themed activities, costume contests and movie marathons.
And while "May the fourth be with you" is synonymous with Star Wars now, the original use of the phrase had nothing to do with Star Wars at all. So what prompted the first use of the phrase in 1979? You'll be shocked by the phrase's beginnings.
---