90-year-old Aaron M. Epstein, from California, took out two newspaper ads to vent his frustrations with his slow AT&T internet service. Epstein has been an AT&T customer since 1960. He only began having issues with his internet in the last five years, when internet streaming became widely available.
Epstein claims that when he would try to watch a movie on a streaming service, it would start and stop like a slideshow. He tried contacting the company to inquire about getting faster service but was told that it wasn't available in his area. Epstein didn't want to change internet providers because he was concerned about changing his phone number and email address.
Epstein decided to take out two ads in The Wallstreet Journal to garner attention. The ads have been confirmed to have run in the Feb. 3 editions of the newspaper – one in New York, the other in Texas, where AT&T has its headquarters. The day the ads ran, Epstein received a call from the office of AT&T's CEO, John T. Stankey's office, inquiring on how to resolve the situation.
THIS IS THE FUTURE OF INVESTING
Recommended Link:
He revolutionized online payment processing with PayPal….
He is revolutionizing space exploration with SpaceX and the auto industry with Tesla.And now Elon Musk is getting ready to unveil his next big project.

S.A.V. will change everything…. and make a lot of people rich.
Click here to watch the demo.
YOUR MORNING MARKET UPDATE
Investors will have their eyes on additional news on the stimulus front next week, as well as some of the last earnings reports of the season.
"The market is waiting to see how big the package is going to be," said Quincy Krosby of Prudential Financial. "It's going to be important. They can get it through reconciliation."
"There is less pushback to President Biden's proposed stimulus from moderate Democrats than we expected," said analysts. "So a price tag of around $1.5 trillion seems likely, which is higher than we initially thought."
The National Association of Home Builders will also share a housing market index report, and the government will release retail sales data.
Image Source: Weather.com
Many parts of the United States experienced frigid temperatures yesterday and today, resulting in a pile-up of more than 100 vehicles already.
Next week's upcoming winter storm is expected to bring considerably worse conditions.
The storm will produce snow and some ice much farther south than usual. Additionally, the storm could produce significant snow and ice in the Midwest and East.
The National Weather Service has issued winter storm watches for parts of the Southern Plains beginning Saturday.
A combination of blowing snow, gusty winds, and bitterly cold temperatures in this region could create conditions that may make it dangerous to be outside and to drive on.
When and where can you expect the weather to change for the worse?
Many taxpayers will face numerous tax changes on their federal returns this season after the government put in place various stimulus provisions to provide financial relief during the pandemic. That could mean a higher tax refund for many this year.
The tax-filing season officially begins today, February 12, with the Internal Revenue Service now accepting returns. Taxpayers have until April 15 to file their 2020 returns with the IRS.
A change in income could also be a reason to claim the stimulus credit. For example, if you lost your job or experienced an income drop in 2020, you may be eligible for the payment or a bigger check than the one you got.
Those that received unemployment may be in for a surprise if they did not withhold any or enough since these benefits are considered earned income.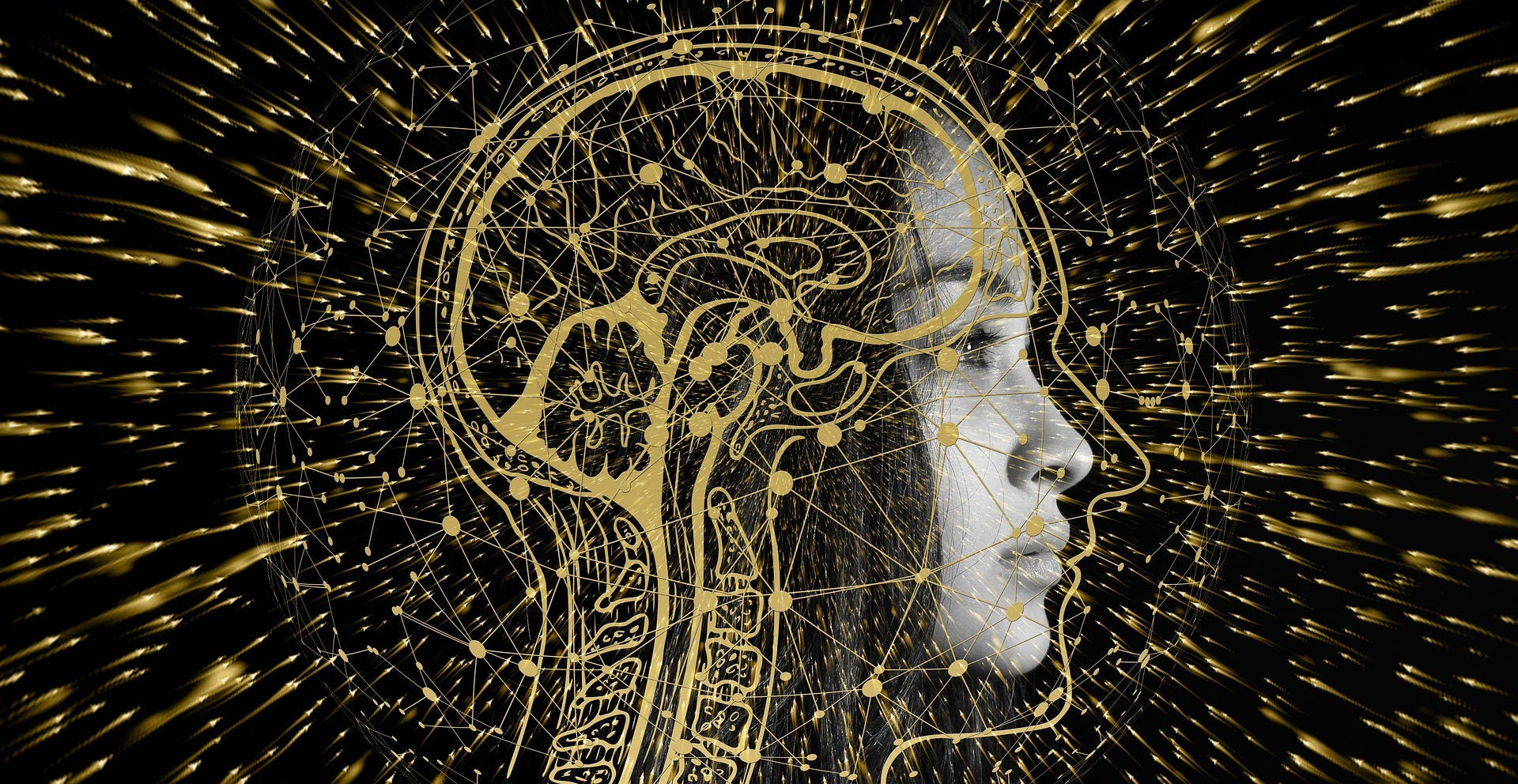 The future of AI is only getting started, but while you weren't paying attention, everything is changing. We've made it way beyond chatbots and AI powered automation.
In fact, scientists now say that AI has successfully "learned" how to manipulate human behavior.
And that's a very big deal.
A recent study has shown how AI can learn to identify vulnerabilities in human habits and behaviors and use them to influence human decision-making.
While we don't have to start planning for the AI takeover just yet, this marks a very clear step in that direction.
How is AI currently manipulating our behavior, and what will that look like in the years ahead?
Rex Jackson
P.S. Know someone who'd love the Brief Updates? Be sure to send them to this link so they can get signed up: BriefUpdates.com
What did you think?
---